Liberty Hill Orthodontics has built our reputation on wonderful outcomes within a pleasant environment. Our experienced and caring staff is one of the many reasons we receive so many compliments. Each team member brings expertise and a commitment to making your orthodontic experience enjoyable.
All clinical staff members are registered dental assistants and have certifications in radiology and infection control. They are dedicated to being leaders within the profession and regularly attend continuing education courses. Please take a moment to meet them.
Dara – Orthodontic Assistant, RDA, SOA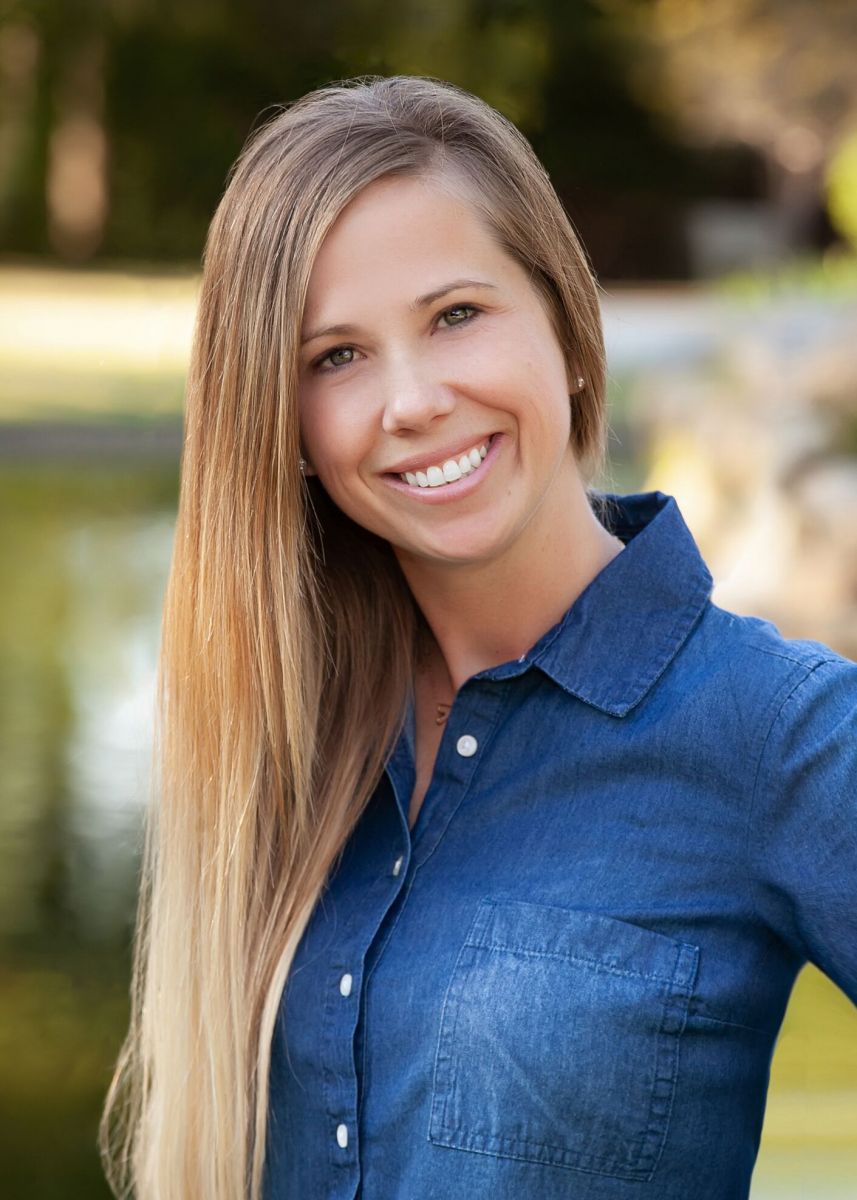 My name is Dara, and I was born and raised in Austin. I am a clinical assistant and a laboratory technician at Liberty Hill Orthodontics. I have worked with the O'Donnells since 1998. The things I enjoy the most are giving our patients the best care possible and being a part of a dedicated team.
My husband Brett and I live in Austin with our three beautiful kids: Avery, Will, and Brynn.
Kelly – Treatment Coordinator, CDA, SOA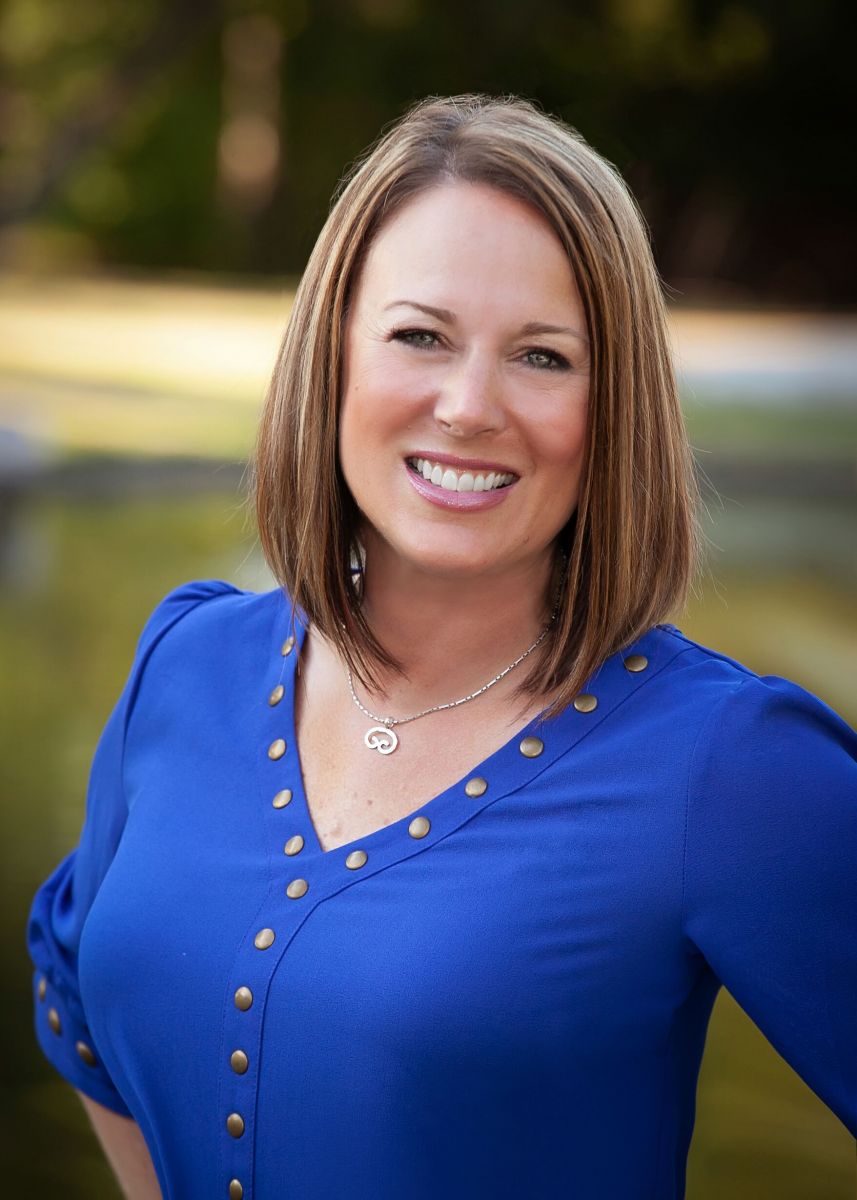 My name is Kelly and I was born in Florence. I am a treatment coordinator and assistant. I began dental assisting in 1990, and started working with the Drs. O'Donnell in 2006. During my many years in the dental field I have worked in every discipline, but I have found the most satisfaction in orthodontics. I love interacting with patients and their families, and always try to give the best care I possibly can. I consider myself very lucky to be working at an office where everyone works so well together and truly loves their job.
My husband Shane and I live in Cedar Park.
Wendy – Orthodontic Assistant, RDA, SOA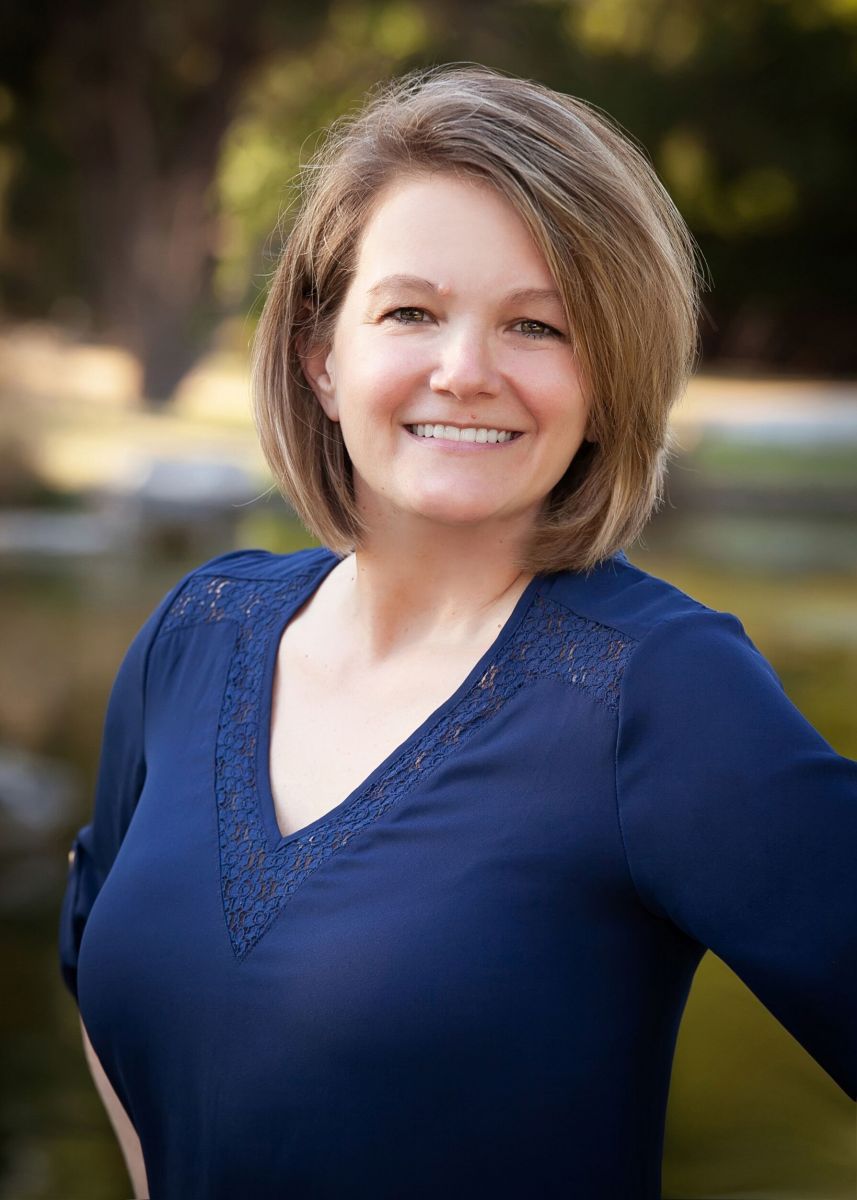 My name is Wendy and I began working in the dental field in 1989. I started working with Drs. Barbara and Scot O'Donnell in 1999. We have a great team that makes orthodontics fun.
My husband Ted and I have been married since 1994 and we have a wonderful son, Justin. We enjoy traveling and hanging out with our fun-loving dogs, Max and Sadie.
Callie – Financial Coordinator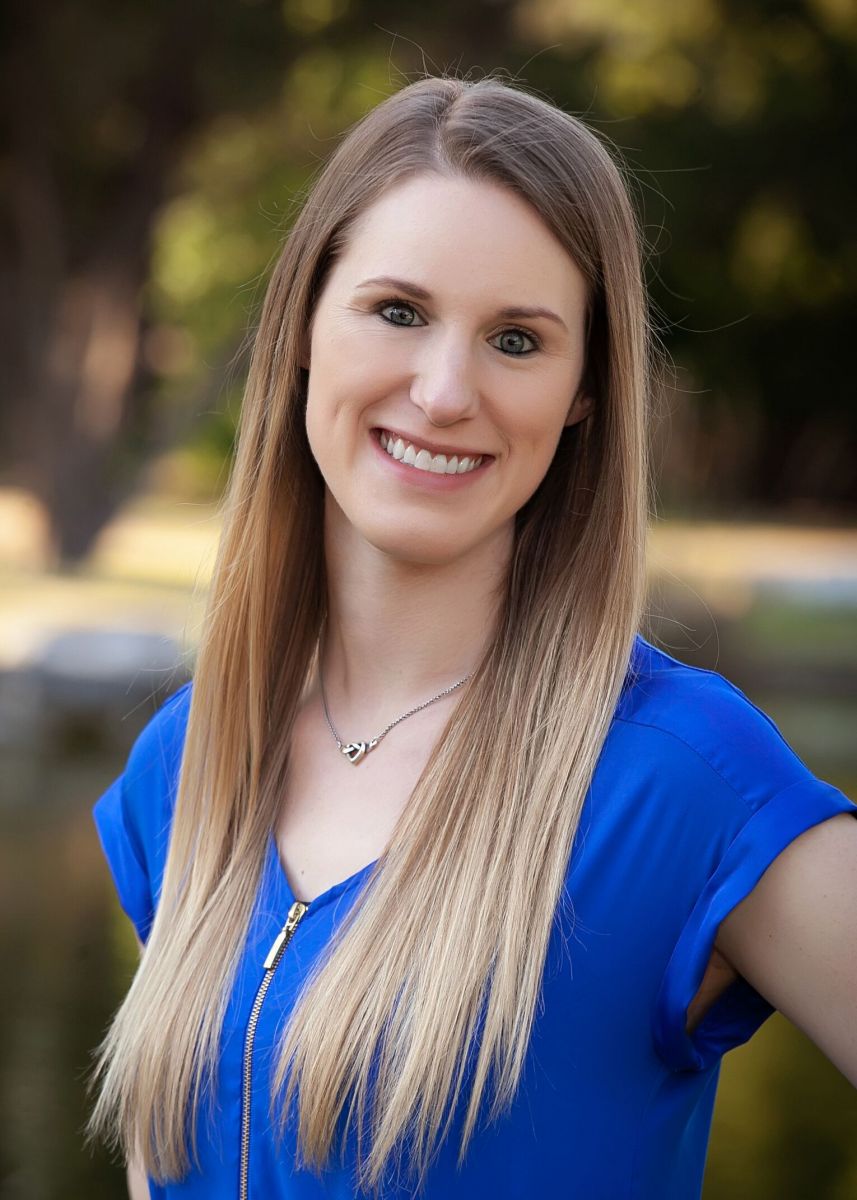 My name is Callie and I was born and raised in Lexington, a small town outside the Austin area. My husband and I now reside in Jarrell with our son Caden. I have been in the financial field since 2013 and was given the opportunity to work for Liberty Hill Orthodontics in 2018 as the financial coordinator.
What I love most about my job is getting to build relationships with our patients and their families. I couldn't be more proud to be working with such an amazing and dedicated group of people every day.